Board of directors
The Board Members of Eyrir Invest hf. are Thordur Magnusson, Chairman, Ingolfur Gudmundsson, Jon Helgi Gudmundsson, Dr. Olafur Steinn Gudmundsson, Hrund Gunnsteinsdottir and Stefan Arni Audolfsson.
Magnusson was CFO of Eimskip for over two decades before co-founding Eyrir Invest. Today Magnusson chairs the Board of Eyrir Invest and Eyrir Ventures, Carbon Recycling International (CRI), Sæbýli, SagaNatura, AwareGo, Handpoint , eTactica and holds a seat on the boards of many Icelandic companies, including Norvik and Mussila. He served on the Board of Directors of Össur until March 2013 and on the Board of Stork Technical Services until the fall of 2015. Magnusson holds an MBA degree from the University of Minnesota and a Business degree from the University of Iceland.
Gudmundsson has an extensive and broad experience within banking, pension funds and managing of other financial institutions. Gudmundsson has through his career held numerous management positions in Landsbanki Íslands hf. Most notably he has held the positions of Marketing Director, Regional and Head Office Branch Manager as well as Managing Director for both Retail and Private Banking. His work has included development and marketing of financial instruments both in Iceland and Canada. Subsequently Gudmundsson worked as a Managing Director for the Engineers' Pension Fund. Gudmundsson has held board positions of numerous Icelandic companies and organizations.
Gudmundsson is the Chairman and CEO of Norvik, a company which runs several retail stores in Iceland as well as timber industries and logistics facilities and services across Europe. Gudmundsson and his family run Norvik hf. and Smaragardur ehf. which is a real estate company. Gudmundsson has a Cand. Oecon degree in Business Administration from the University of Iceland and  studied as well at Penn State University.
Dr. Olafur Steinn Gudmundsson
Dr. Gudmundsson has held various senior level management positions within R&D in the pharmaceutical industry in the US. He is an active investor within the area of pharmaceutics and biotechnology. Dr. Gudmundsson is also associated with the Pharmaceutical Chemistry department at Purdue University in the US. Dr. Gudmundsson holds a doctorate degree in Pharmaceutical Chemistry from The University of Kansas and a Pharmacy degree from The University of Iceland.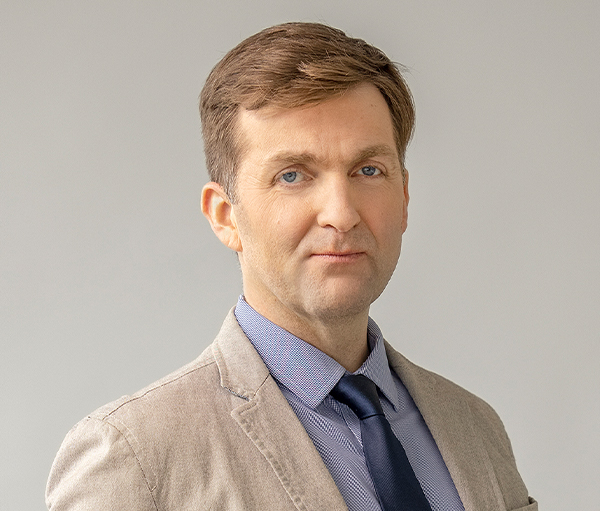 Audolfsson is a partner of LMG slf., legal services, practicing mainly in the field of Contracts and Corporate law. Audolfsson is an advisor to a number of start-up and more advanced companies and he has served as an independent board member of various companies, including listed companies such as the retailer Hagar, Síminn telecom and the real estate company Eik. Audolfsson has a LL.M. degree from Kent University and a Cand.Jur degree from the University of Iceland and has concluded an examination in securities trading.
Gunnsteinsdottir is the Managing Director of Festa – centre for sustainability in Iceland. Gunnsteinsdottir has a broad-based experience as a manager, consultant and an entrepreneur in areas ranging from innovation, education, post-conflict reconstruction and film making. She is part of the World Economic Forum Expert Network and has worked in various capacities for the United Nations since 2001. Gunnsteinsdottir is a Managing Partner at the Nordic Circular Hotspot, a board member of Islandsbanki's Entrepreneurship Fund and former Chair of the Technology Development Fund in Iceland. Gunnsteinsdottir is a Yale World Fellow, has a Diploma from Harvard Kennedy School, an MSc degree from the London School of Economics and a BSc from the University of Iceland